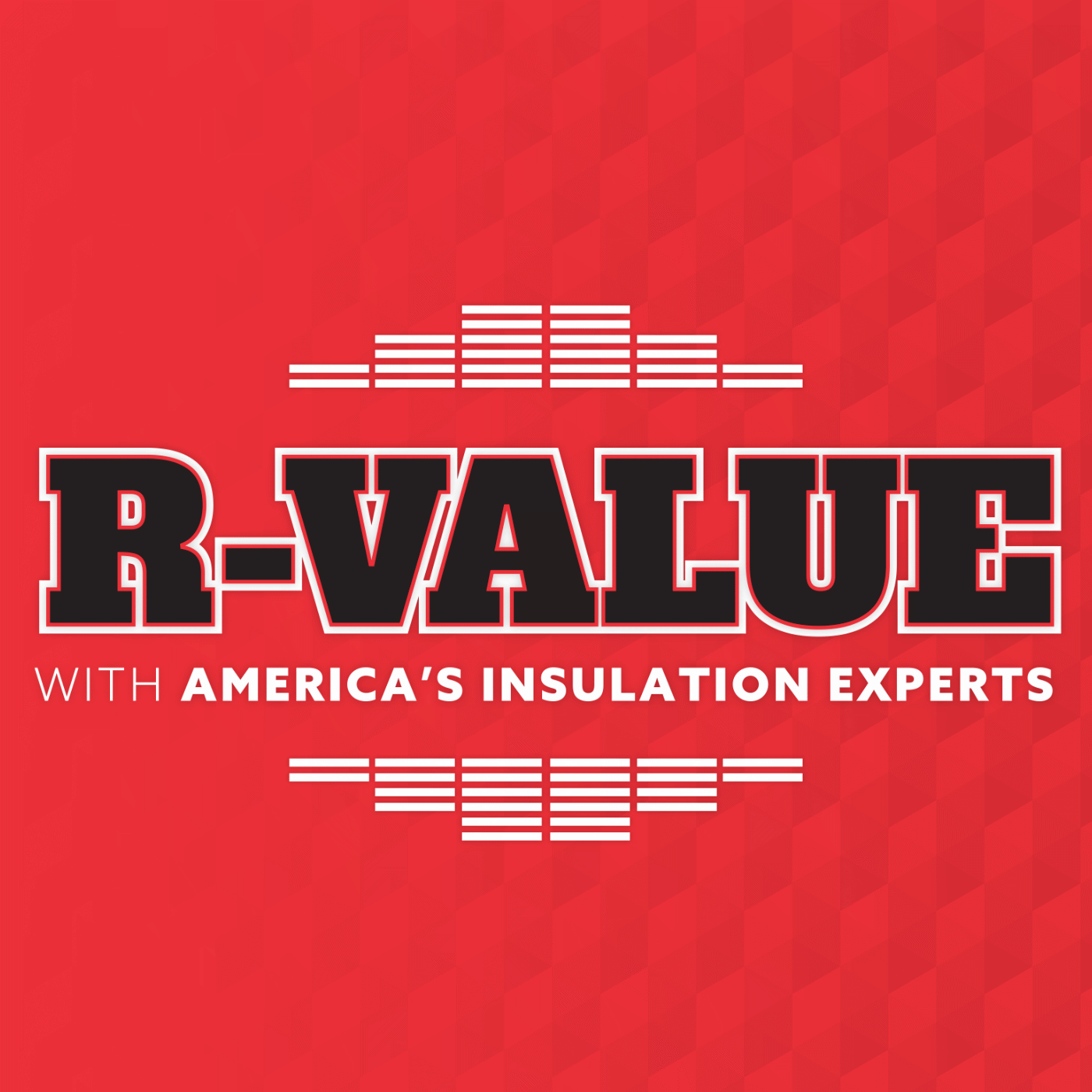 Created by IDI Distributors, R-Value provides business tips, stories from the field and industry updates for those who need to know what's happening in the world of insulation. Gain valuable insights from experts who understand what matters most to contractors and their customers. Whether you want to discover new insulation tools or improve your small business tactics, subscribe now to get an edge on the competition.
Episodes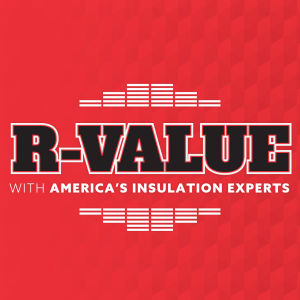 Tuesday Feb 04, 2020
Tuesday Feb 04, 2020
DESCRIPTION:
On this edition of the R-Value Podcast, we're chatting with Wells Bullard, a fifth-generation CEO of Bullard Manufacturing, a leading manufacturer of high-quality personal protective equipment and systems that are marketed worldwide. Bullard traces it's history back to 1898 selling mining safety equipment to gold miners in San Francisco. Today they make products essential to workplace safety: thermal imagers, hard hats, firefighter and rescue helmets, supplied-air respirators, powered air-purifying respirators, and air quality equipment.
Workplace safety is not only a regulated mandate, it's essential to keeping your business stable and profitable. Today's podcast will give you great tips for keeping your site safe while keeping work efficient.
Read the rest of this entry »