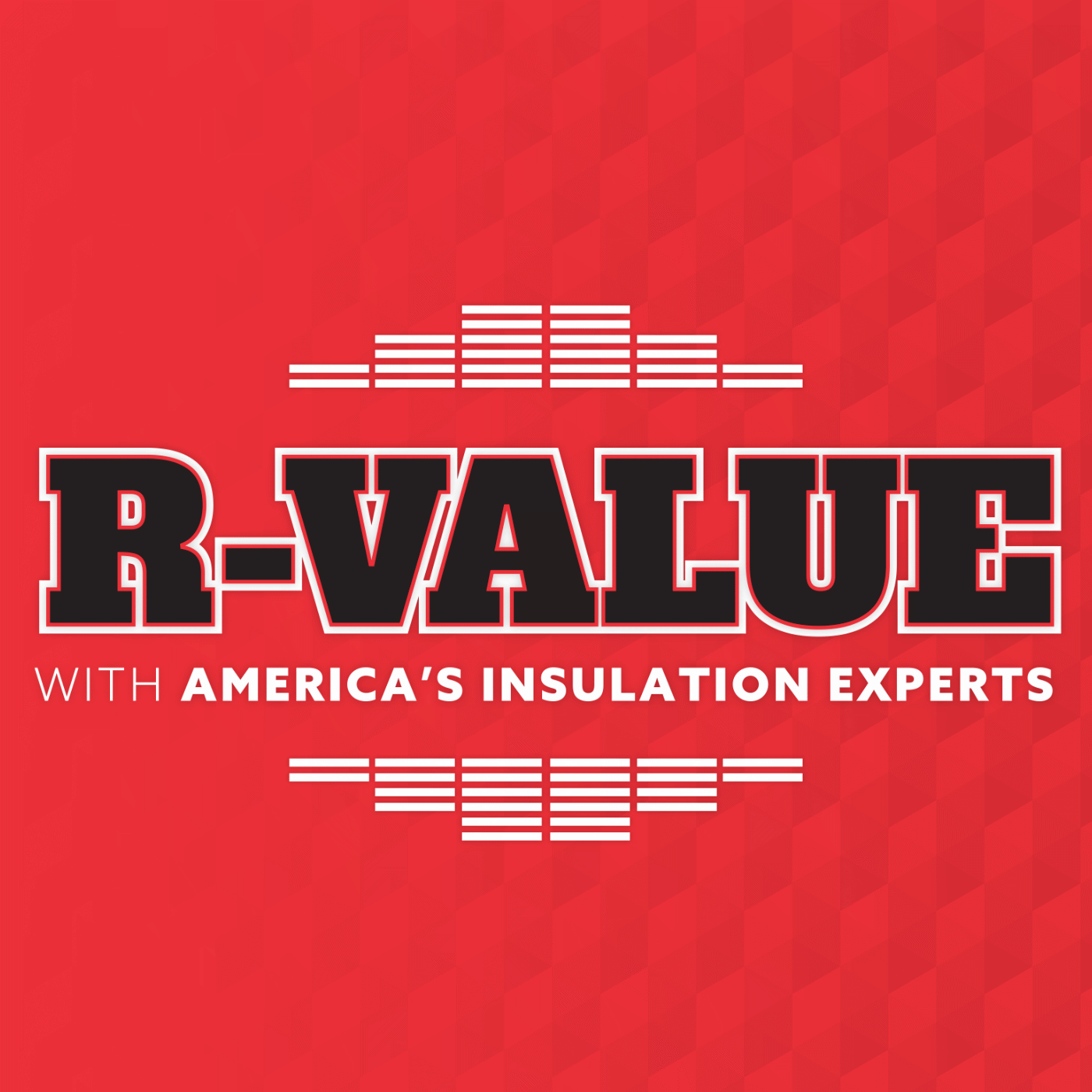 Created by IDI Distributors, R-Value provides business tips, stories from the field and industry updates for those who need to know what's happening in the world of insulation. Gain valuable insights from experts who understand what matters most to contractors and their customers. Whether you want to discover new insulation tools or improve your small business tactics, subscribe now to get an edge on the competition.
Episodes
Tuesday Apr 07, 2020
Tuesday Apr 07, 2020
DESCRIPTION:
Every customer, every time. That's the customer service philosophy of Pat McHale, CEO at Graco. Pat has instituted customer service policies that radically rethink the relationship between business and customer. He'll explain why these policies work and why 4.5 stars out of 5 just doesn't cut it anymore.
Pat McHale is the local kid that worked his way up to become the CEO of one of America's best manufacturing workplaces, according to Forbes magazine. He started working as a machinist when he was a teenager, a job which he used to put himself through college. He earned his accounting degree from the University of Minnesota, although he never became an accountant. Instead, he went to work for the local manufacturer within a mile from his house as a second shift machining supervisor role. Now he's built a reputation that Graco that extends far beyond his industry and into the minds of customers across the United States.
TRANSCRIPT DETAILS:
00:38 - Are you taking advantage of the Graco rewards program?
2:29 - Building a tolerance to cold weather
6:04 - Every great leader has a daily routine
7:00 - The customer is not going to be satisfied, if things are mostly good.
9:32 - How to develop an open door policy...in a company of 4000 people.
13:16 - "If you have a good team, you really shouldn't be afraid of having your contact information out there"
18:37 - Customer service as every customer, every time
21:06 - The customer is not always right
24:34 - "When you take a look at people that are really doing well, growing their business and making money...generally those people aren't out there looking for the lowest price, the cheapest deal, the lowest bid."