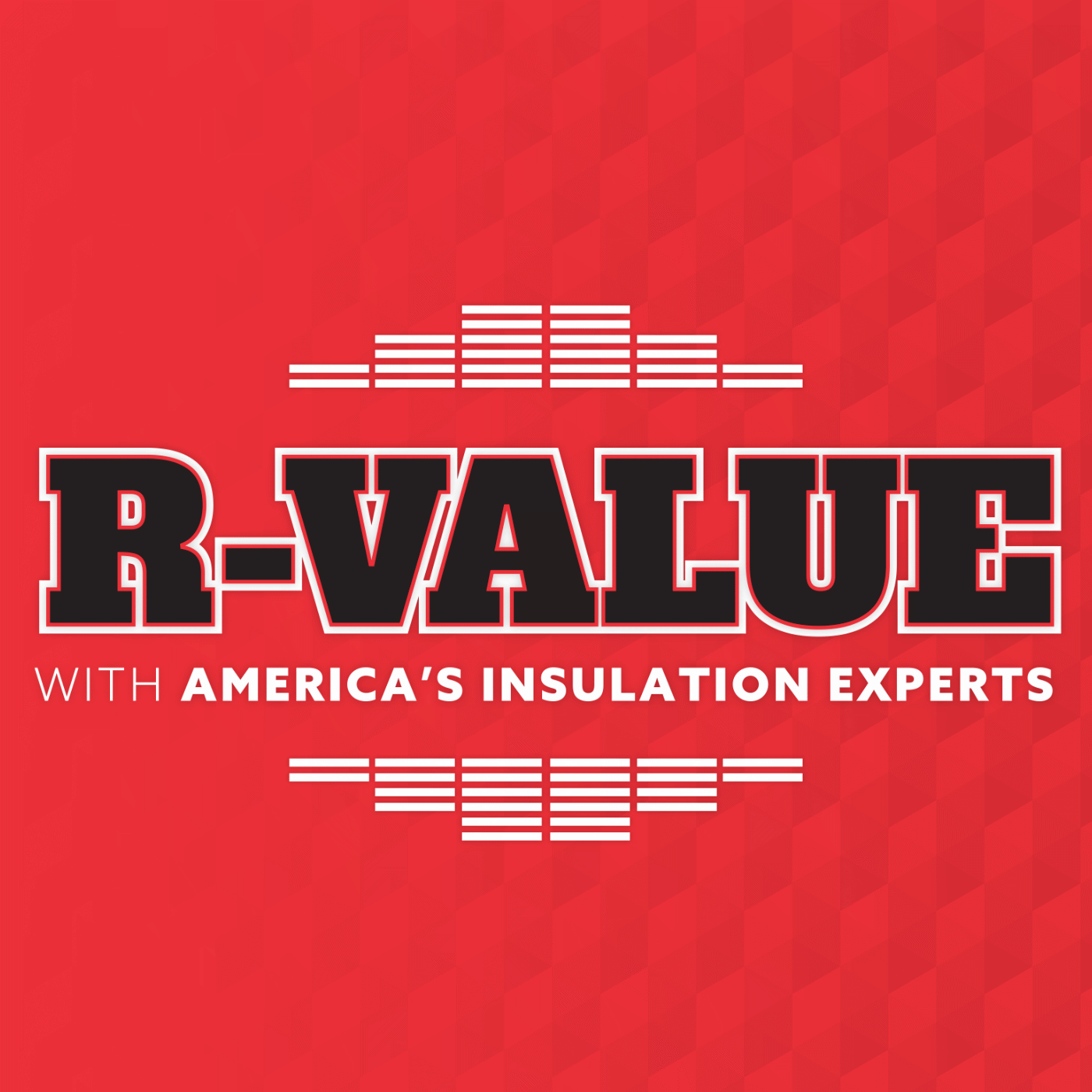 Created by IDI Distributors, R-Value provides business tips, stories from the field and industry updates for those who need to know what's happening in the world of insulation. Gain valuable insights from experts who understand what matters most to contractors and their customers. Whether you want to discover new insulation tools or improve your small business tactics, subscribe now to get an edge on the competition.
Episodes
Wednesday Apr 22, 2020
Wednesday Apr 22, 2020
DESCRIPTION
Most Americans are waiting to go outside again, but what economic realities will be there to meet them when they do?
Join Travis Pankake, Don Clymer and Steve Kosel as they discuss the short term and long term effects of the economic pause caused by the COVID-19 shutdowns with acclaimed economist Brian Beaulieu of ITR Economics. When should we expect economic recovery and how long will growth last? What are the unintended consequences of the shutdown and are the measures taken by the U.S. government working?
Brian has served as CEO and Chief Economist of ITR Economics™ since 1987, where he researches the use of business cycle analysis and economic forecasting as tools for improving profitability. Prior to joining ITR Economics, Brian served as an economist for the US Department of Labor, where he worked on the health-care component of the Consumer Price Index. Brian has co-authored, with Alan Beaulieu, the books "Prosperity in the Age of Decline," "Make Your Move," and, for children, "But I Want It!"
TRANSCRIPT DETAILS: 
2:45 - When you're dealing with the unprecedented you have to think differently
7:23 - The unintended consequences of the economic pause and stimulus solutions
11:44 - When will the economy climb out of the hole caused by COVID-19?
15:00 - "We've seen this before." Consumer behavior post-COVID
20:20 - Back to School could mean Back to Economic Normality
26:41 - Long range impacts of national debt accumulation