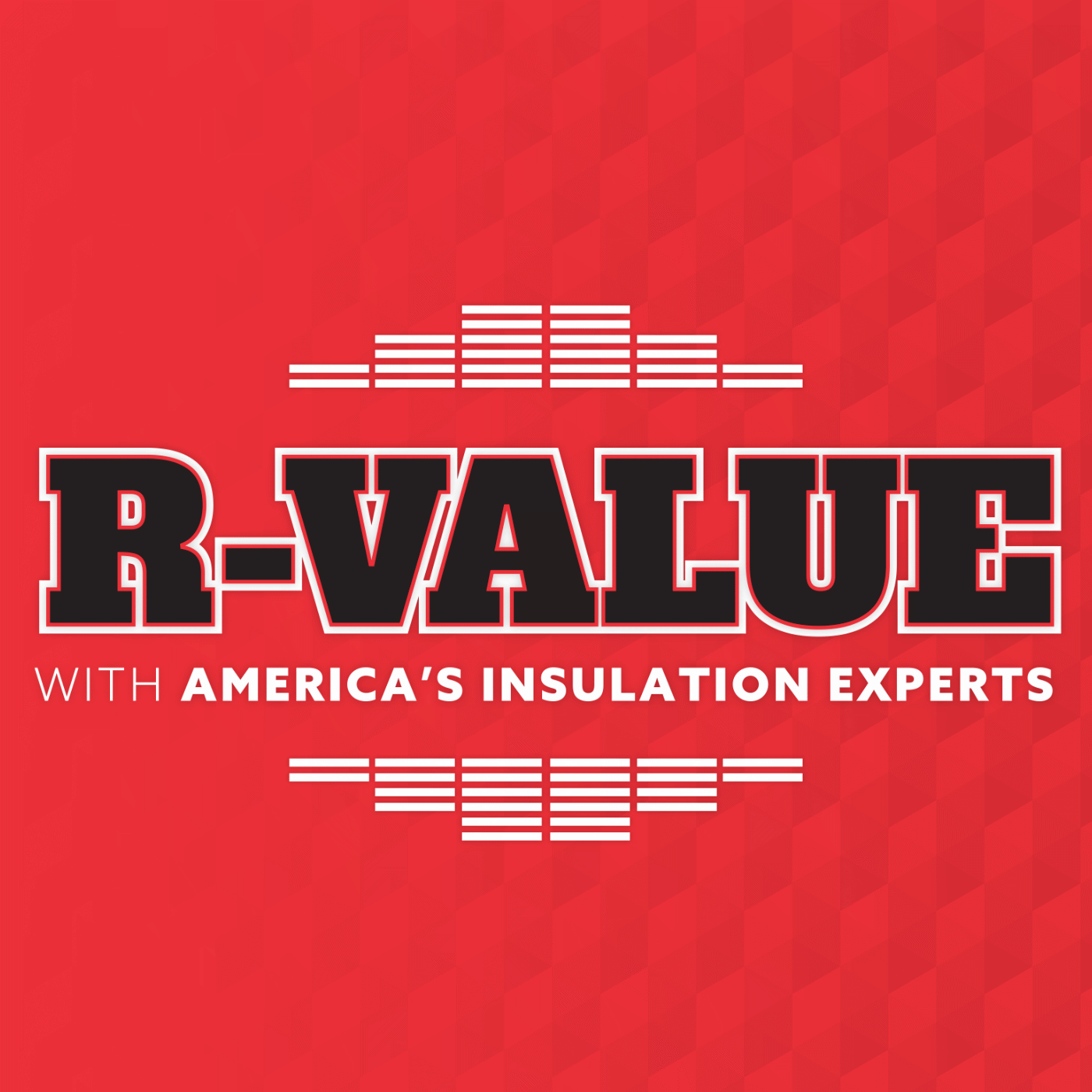 Created by IDI Distributors, R-Value provides business tips, stories from the field and industry updates for those who need to know what's happening in the world of insulation. Gain valuable insights from experts who understand what matters most to contractors and their customers. Whether you want to discover new insulation tools or improve your small business tactics, subscribe now to get an edge on the competition.
Episodes
Thursday May 14, 2020
Thursday May 14, 2020
When a small business starts to grow, they soon realize how much comes along with that growth. The intricacies of hiring, benefits, workers comp, payroll and so much more can be overwhelming.
Join Travis Pankake and Don Clymer as they welcome Richard Hines, CEO of Buzz HR to help businesses of all sizes deal with these issues. Richard has a very broad and interesting background from running his own businesses to selling commodities and insurance. And this experience launched him into what drove him most - helping fix the challenges that so many face in running their day-to-day businesses.
Listen to this incredibly informative episode and see how Buzz HR analyzes a customer's business with a buyer's journey, in order to support only the services that are needed, and nothing that's not. See how this approach will help you stress less and find and retain the best employees for your company.  
4:06 - Richard Hines' varied background
7:28 - Disaster relief brought new perspective
10:37 - How Buzz HR was born
18:34 - A whole new approach to HR 
26:04 - Best in class partners to serve your needs
30:21 - That thing you forgot? Buzz HR remembered
34:14 - You don't know what you don't know
38:33 - The right company culture brings success