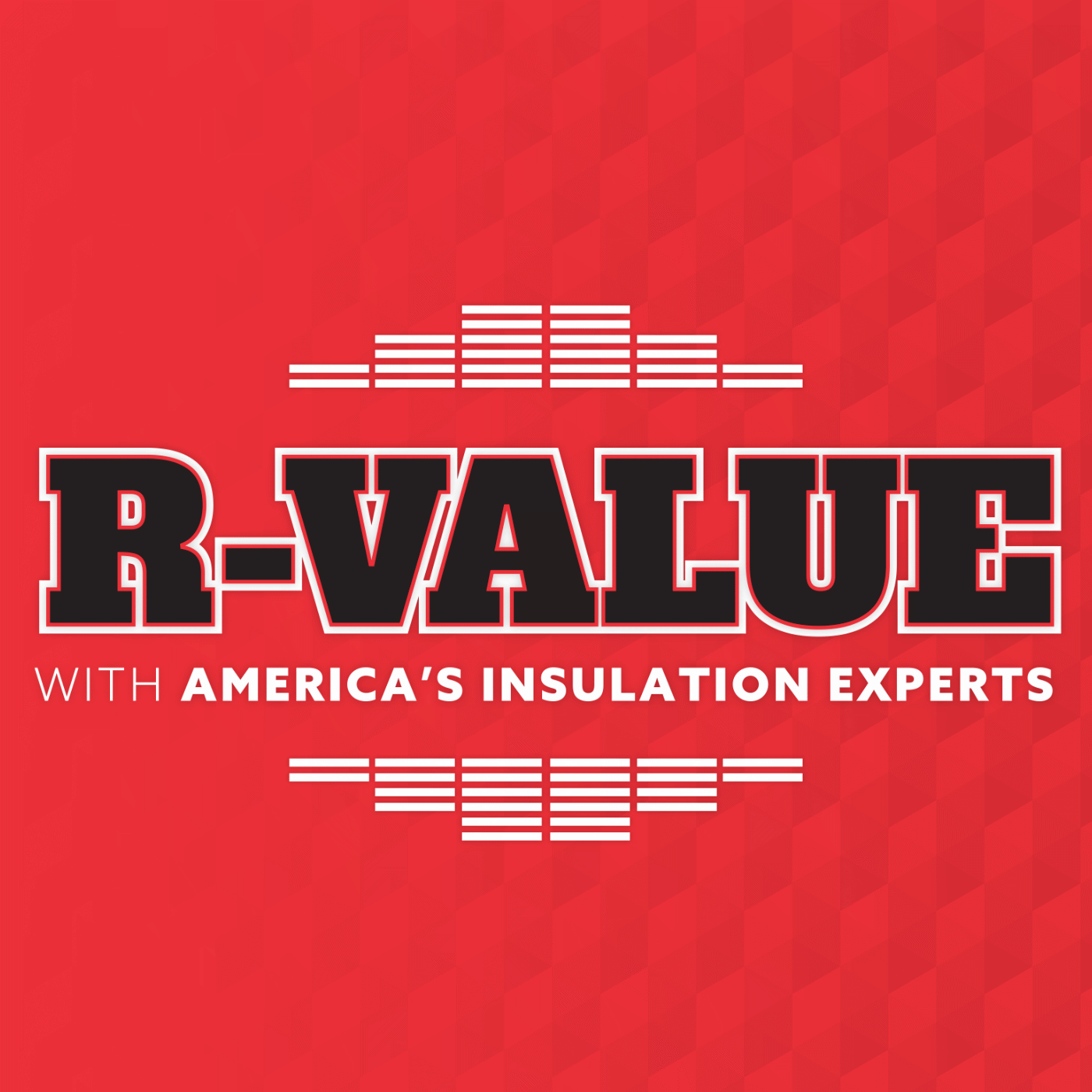 Created by IDI Distributors, R-Value provides business tips, stories from the field and industry updates for those who need to know what's happening in the world of insulation. Gain valuable insights from experts who understand what matters most to contractors and their customers. Whether you want to discover new insulation tools or improve your small business tactics, subscribe now to get an edge on the competition.
Episodes
Thursday Apr 30, 2020
Thursday Apr 30, 2020
How much do you know about the building you are insulating?
Join Travis Pankake, Aaron Franzine and Ryan Stewart as they discuss the inside and out of the inside of homes with Jeremiah Bryant, COO of Thrice Energy Solutions. Jeremiah comes from 4 generations of drywall experts and he uses that expertise to consult with clients of all kinds on the best solutions to keep their homes energy efficient and safe. If you've ever wondered about HERS ratings and raters and how you can educate clients properly on energy efficiency, this is the episode for you. PLUS! Jeremiah explains why he buys through distribution, how it keeps his costs fixed and helps him serve his clients better. 
Thrice Energy Solutions is Oklahoma's premier insulation and builder services contractor. Providing superior solutions for spray foam, fiberglass, and cellulose insulation as well as seamless rain gutters, fireplaces, house wrap, HERS Ratings, blower door testing, and more.
2:20 - Jeremiah's expertise goes back to being a 4th generation drywall guy
6:15 - It is alarming how little companies who are doing insulation know about the building envelope
11:04 - The value of buying through distribution
13:50 - Re-educating the market about how all of the trades work together to build a better house
21:57 - Are you an insulator or an energy advisor?
25:01 - Is being a HERS rater a conflict of interest?
30:07 - Every home warrants an evaluation of what product is best
38:49 - Should I focus on new construction or existing homes?