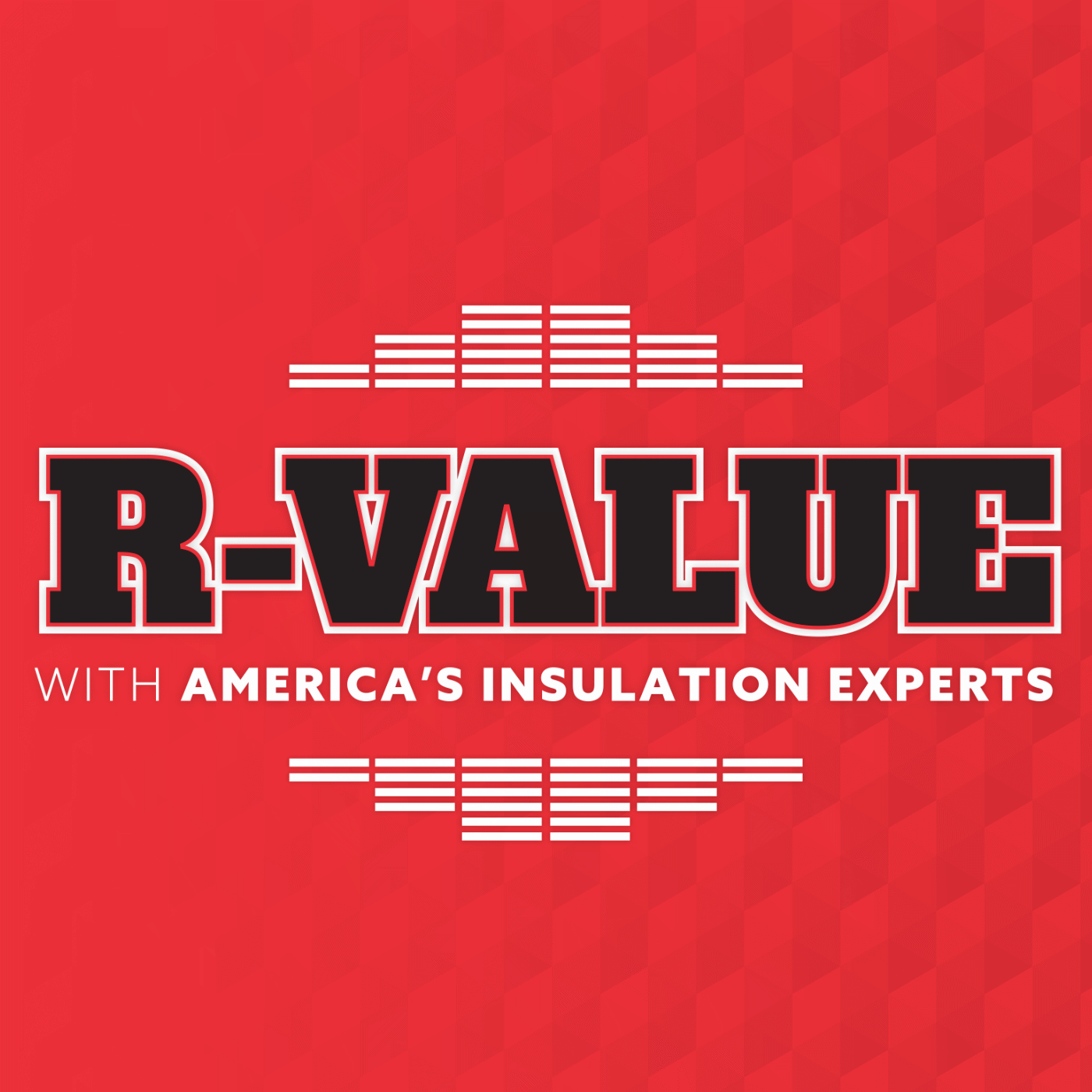 Created by IDI Distributors, R-Value provides business tips, stories from the field and industry updates for those who need to know what's happening in the world of insulation. Gain valuable insights from experts who understand what matters most to contractors and their customers. Whether you want to discover new insulation tools or improve your small business tactics, subscribe now to get an edge on the competition.
Episodes
Tuesday Jun 07, 2022
Tuesday Jun 07, 2022
Various economic pressures are leading businesses to make creative decisions on supply of product and supply of people. How do you balance business realities with customer satisfaction? Today's guest, Joe Arrigo, has the latest data and strategies to help you navigate these difficult questions.
Joe Arrigo is the President/Owner of Resource Development Partners, a company that provides training, certification, and education for building material manufacturers. Joe specializes in building science education for residential and light commercial builders and trade contractors.
In this podcast...
2:13 - The increased demand for insulation
6:12 - How do you adjust your company in a way that deals with the supply challenge, keeps your people and continues to make money?
12:09 - There's no scheduling silver bullet BUT there are some best practices
16:16 - Getting creative with scheduling
22:27 - Business in the front, recruitment in the back
26:00 - Looking for talent in every corner of your community