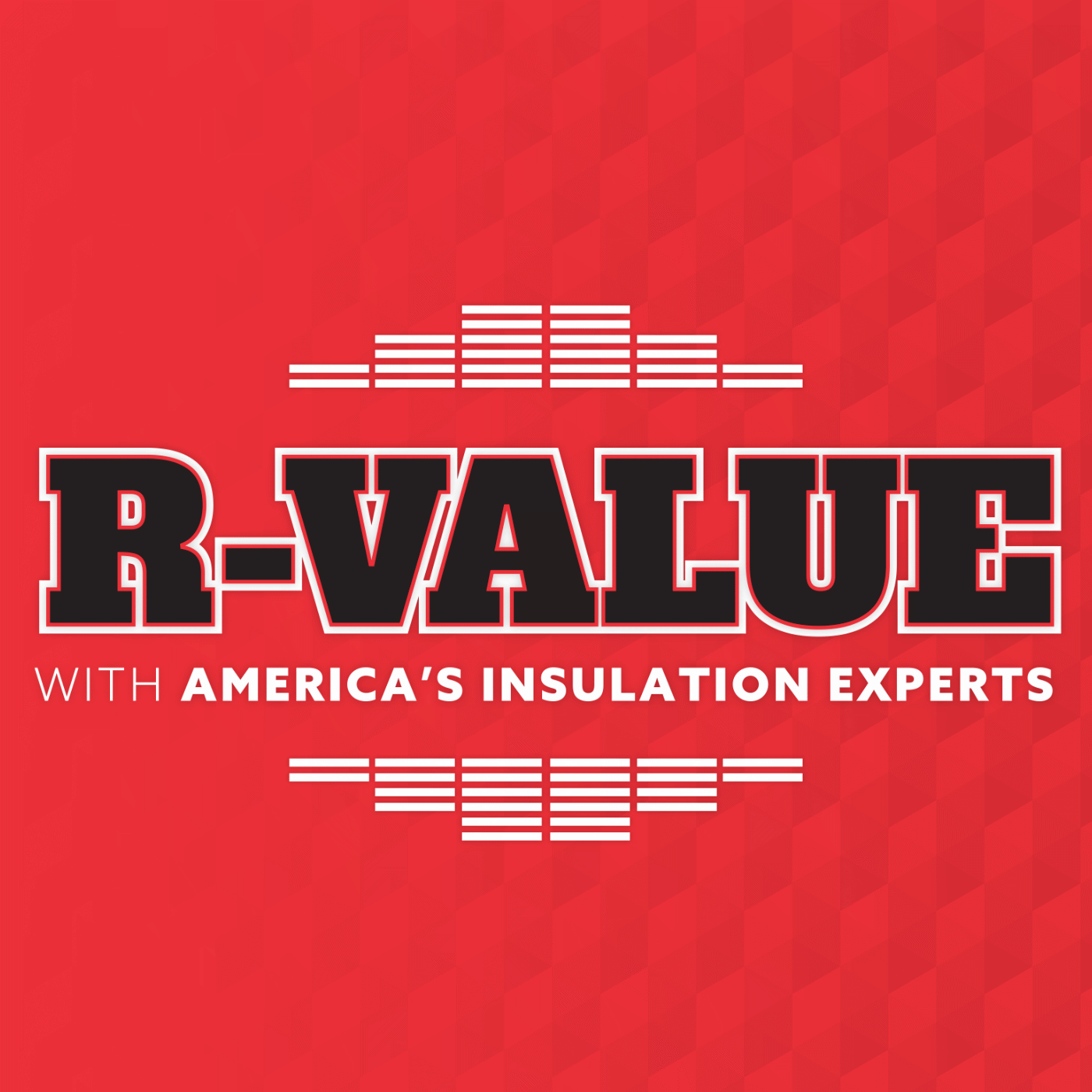 Created by IDI Distributors, R-Value provides business tips, stories from the field and industry updates for those who need to know what's happening in the world of insulation. Gain valuable insights from experts who understand what matters most to contractors and their customers. Whether you want to discover new insulation tools or improve your small business tactics, subscribe now to get an edge on the competition.
Episodes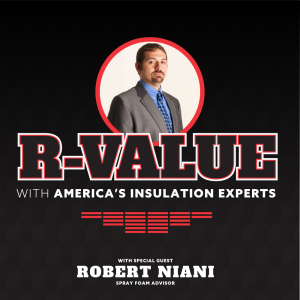 Thursday Jun 04, 2020
Thursday Jun 04, 2020
As always, you are in for another episode packed with valuable information. Today, Travis and Don welcome Robert Naini, of Spray Foam Advisor. His company provides information for SPF business owners, salespeople, applicators, and distributors, with the goal to improve efficiency and generate more profit through their training and learning techniques.
Listen to this wide-ranging conversation about the shortage of skilled labor. The shortage can effect cost, efficiency and in the long-term, be a huge drag on the entire industry. The challenge is how to avoid this shortage and Robert discusses how recruiting, education, a focus on retention and investing in people can do just that. A key is to break out of the old mindset that the only "good jobs" are ones that require a college degree, and show younger people the value of having a job in industry. 
11:10 - Where has the skilled labor gone?
16:35 - Where should you recruit?
20:35 - How to retain the best people
23:05 - Breaking tradition
27:05 - The true cost of labor shortage
29:41 - reinvesting in people
31:20 - Rethinking how we train
36:18 - Recognize how your employees work and what they want