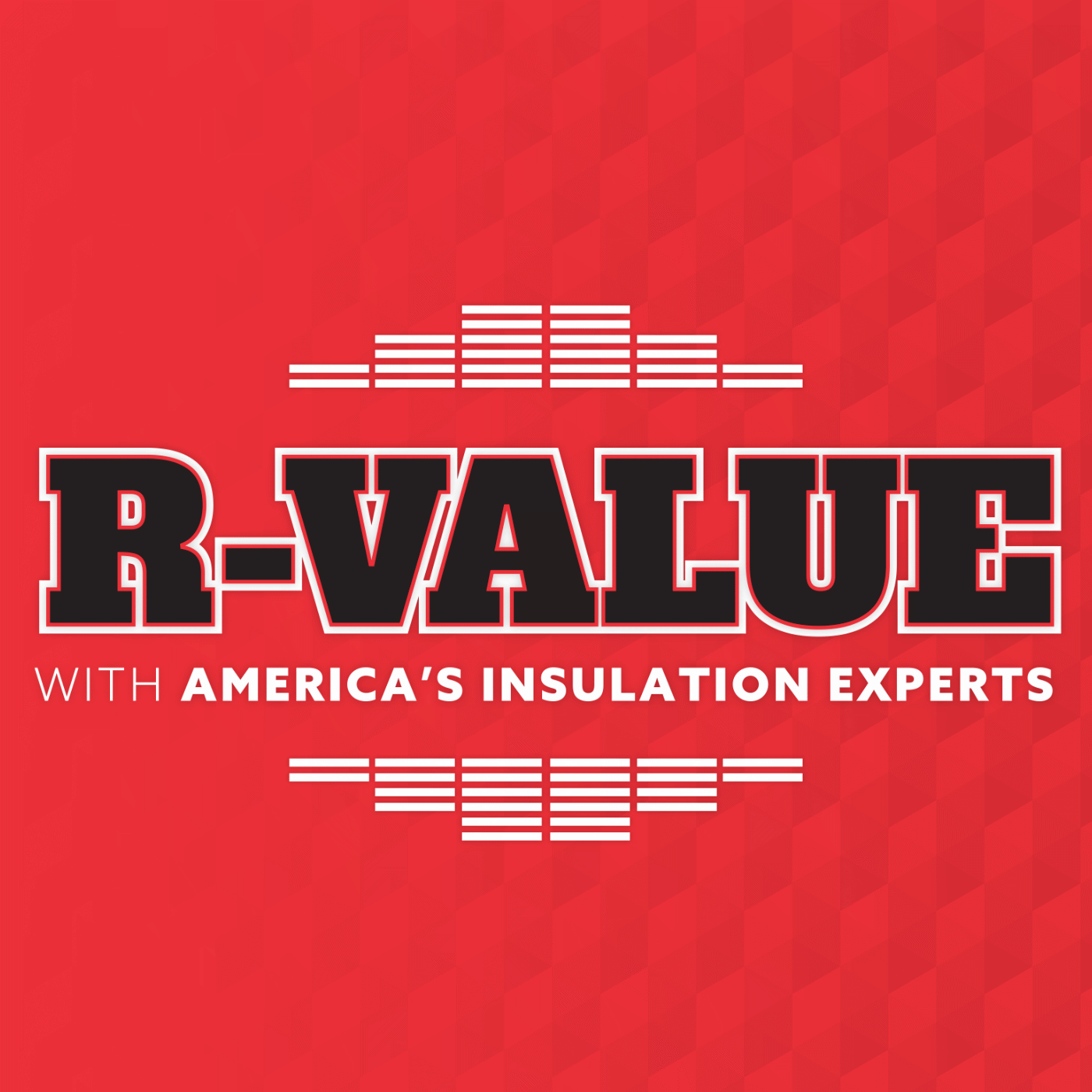 Created by IDI Distributors, R-Value provides business tips, stories from the field and industry updates for those who need to know what's happening in the world of insulation. Gain valuable insights from experts who understand what matters most to contractors and their customers. Whether you want to discover new insulation tools or improve your small business tactics, subscribe now to get an edge on the competition.
Episodes
Thursday May 21, 2020
Thursday May 21, 2020
Have you properly protected your equipment and your business with the right insurance coverage? Not having the right coverage on your spray foam rig could set your business back or even end it. 
Join Travis, Don and Aaron as they discuss the myriad of options and benefits of insuring your spray foam rig and your business with Craig and Kirk Campbell of SPF Insurance Group.
SPF has been helping people get insurance in one form or another for over 103 years. Craig and Kirk's in-depth knowledge and experience in the industry, allows them to provide the exact coverage their clients need. There are so many types of policies that many people don't even know about, or why they should have them. Coverage for trailers vs. commercial auto, trailer contents, chemicals, over-spray, harmful odor, injury, the list goes on. 
You don't have to be in the dark about insurance and you can protect your business from the worst case scenario.
8:02 - The transition to SPF insurance
9:51 - Proving the safety of your product
12:34 - The questions you need to ask your insurance provider today
13:51 - Inland Marine Coverage - why you need it
26:01 - General liability and over-spray
28:53 - What's that smell?
44:04 - Experience = best coverage for the price
51:45 - When lightning strikes