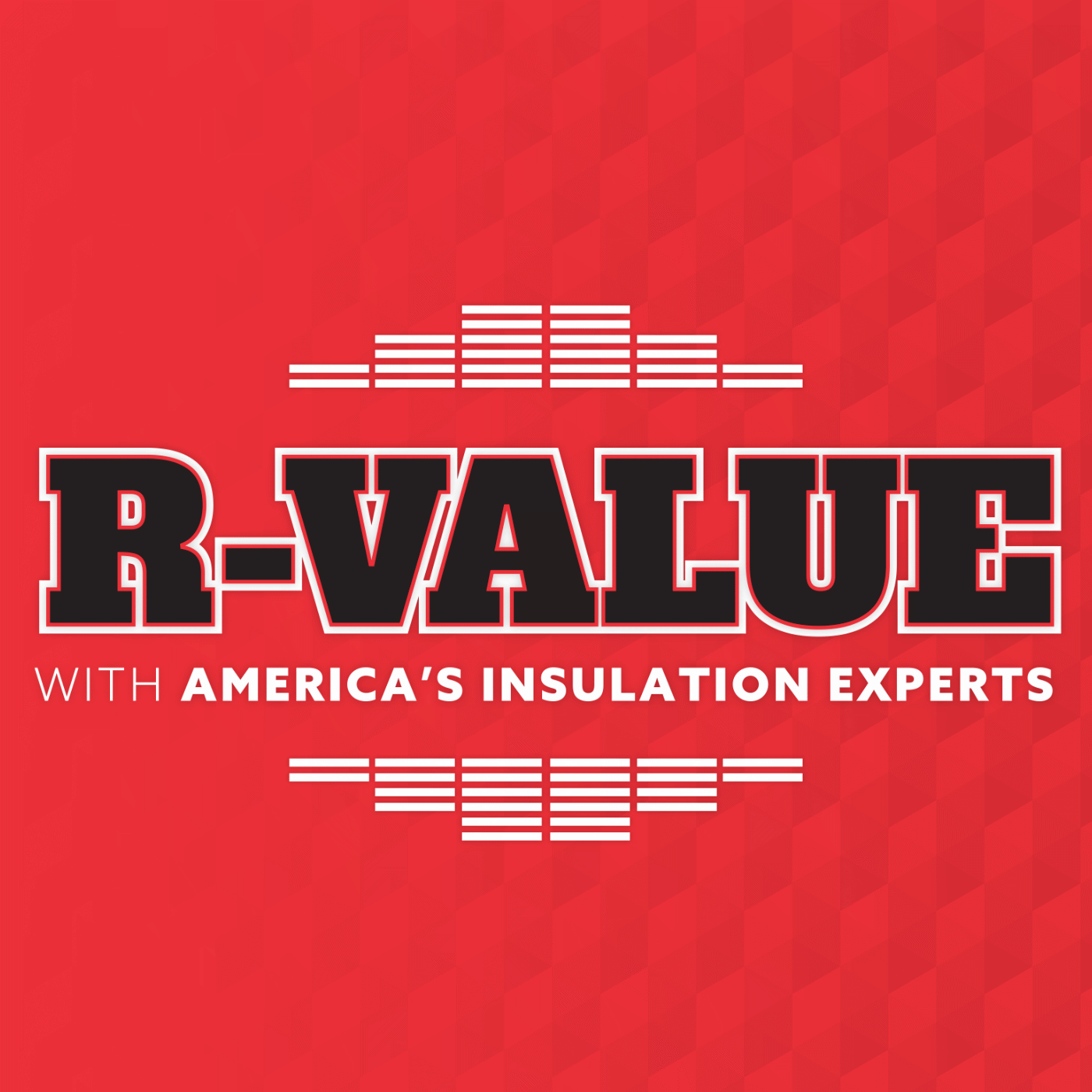 Created by IDI Distributors, R-Value provides business tips, stories from the field and industry updates for those who need to know what's happening in the world of insulation. Gain valuable insights from experts who understand what matters most to contractors and their customers. Whether you want to discover new insulation tools or improve your small business tactics, subscribe now to get an edge on the competition.
Episodes
Thursday Feb 03, 2022
Thursday Feb 03, 2022
It's the Super Bowl of spray foam conventions, SprayFoam 2022, and it's live and in-person this February. Today we're talking to the man who is helping to put it all together, Rick Duncan. He is the Executive Director of the Spray Polyurethane Foam Alliance (SPFA), the industry's leading organization representing contractors, material and equipment manufacturers, distributors, and industry consultants.
Rick is here to tell us about the exciting updates from SPFA and the SprayFoam 2022 convention in San Antonio, Texas on February 28th. The convention will include many exciting opportunities for training, new technologies, and even a huge giveaway. Also, don't forget to check out IDI Distributors at booth 417 during this year's SprayFoam 2022 convention! Our booth will feature hourly demonstrations of our new bidding software, BIDIT, as well as have brand new products on display and much more!
In this podcast...
1:41 - The exciting new innovations on the SPFA website
4:00 - The wealth of knowledge in the SPFA Document Library
7:00 - The SPFA SprayFoam 2022 Conference and Expo is ON in San Antonio and full of amazing opportunities for contractors
10:34 - The SPFA SprayFoam 2022 Conference and Expo breakout sessions, industry excellence awards, and show attendance
11:34 - Is there a rig being given away at this year's convention??!