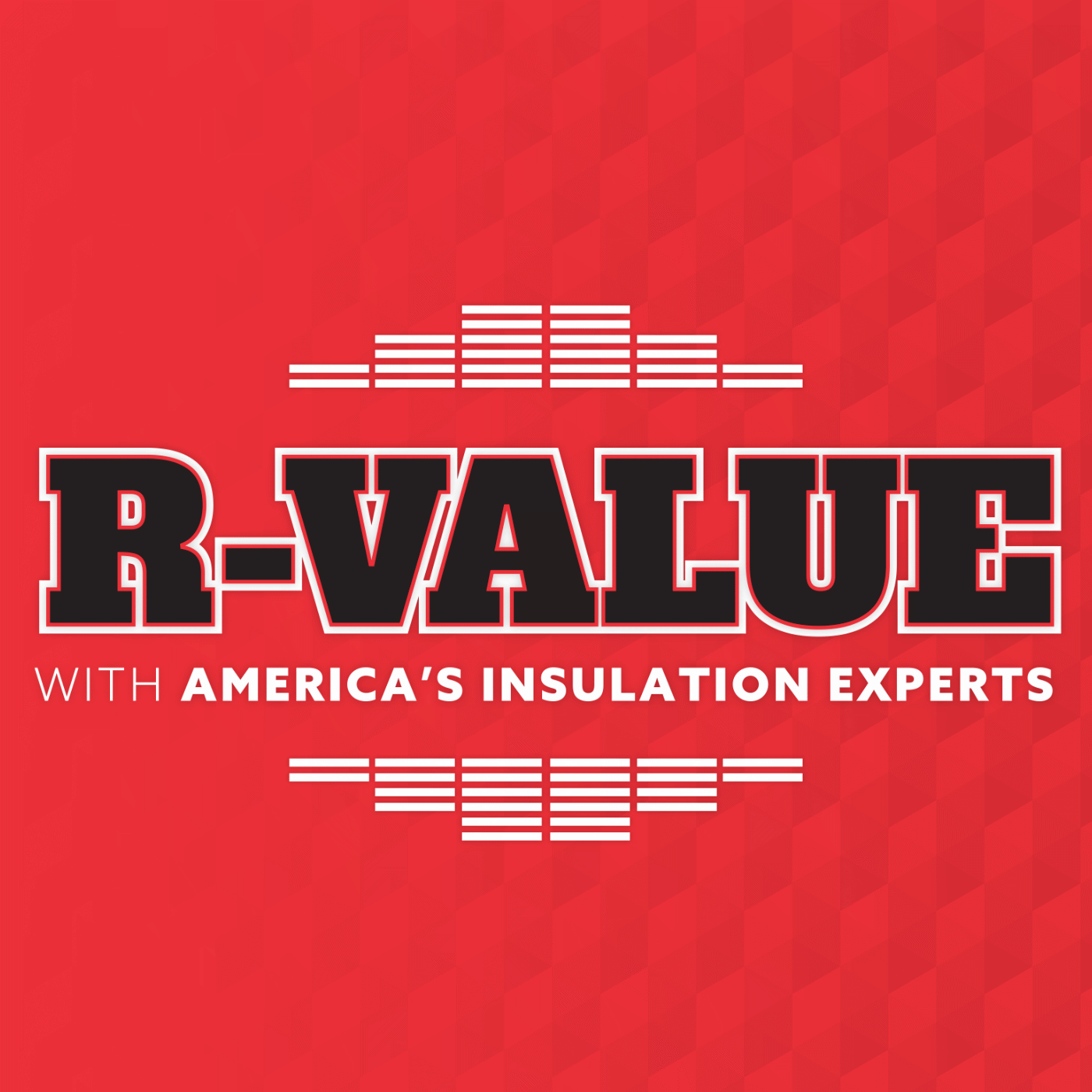 Created by IDI Distributors, R-Value provides business tips, stories from the field and industry updates for those who need to know what's happening in the world of insulation. Gain valuable insights from experts who understand what matters most to contractors and their customers. Whether you want to discover new insulation tools or improve your small business tactics, subscribe now to get an edge on the competition.
Episodes
Tuesday Nov 29, 2022
Tuesday Nov 29, 2022
A lot of changes are coming to tax credits and other ways to save contractors and their clients money with the passing of the Inflation Reduction Act. This includes not only new programs, but also adjustments to regulations and extensions around exisitng credits like the 179D. It's one of the most underused credits but it can save business lots of money. Knowing more about these credits can be a critical game-changer for your business.
In this episode, IDI Distributors' Ken Allison sits down with Bill Harbeson, CPA/Manager at one of the largest accounting and consulting firms in the country, Cherry Baekert. Cherry Bekaert provides guidance and support that helps clients move forward to reach their organizational goals. They discuss the benefits and nuances of the 179D and how it can make a big impact our on your business.
In this podcast:
1:59 - What is the 179D tax credit?
8:00 - What's necessary to qualify for the 179D tax credit?
21:47 - Who can claim the deduction for the building? How did the Inflation Reduction Act change this?
25:29 - What's the best "bang for your buck" projects for insulators as it relates to this deduction?
29:00 - Which buildings are the best targets for this deduction?
30:45 - What if you own your own shop?
37:20  - What is Cherry Baekert's role in helping contractors with 179D?