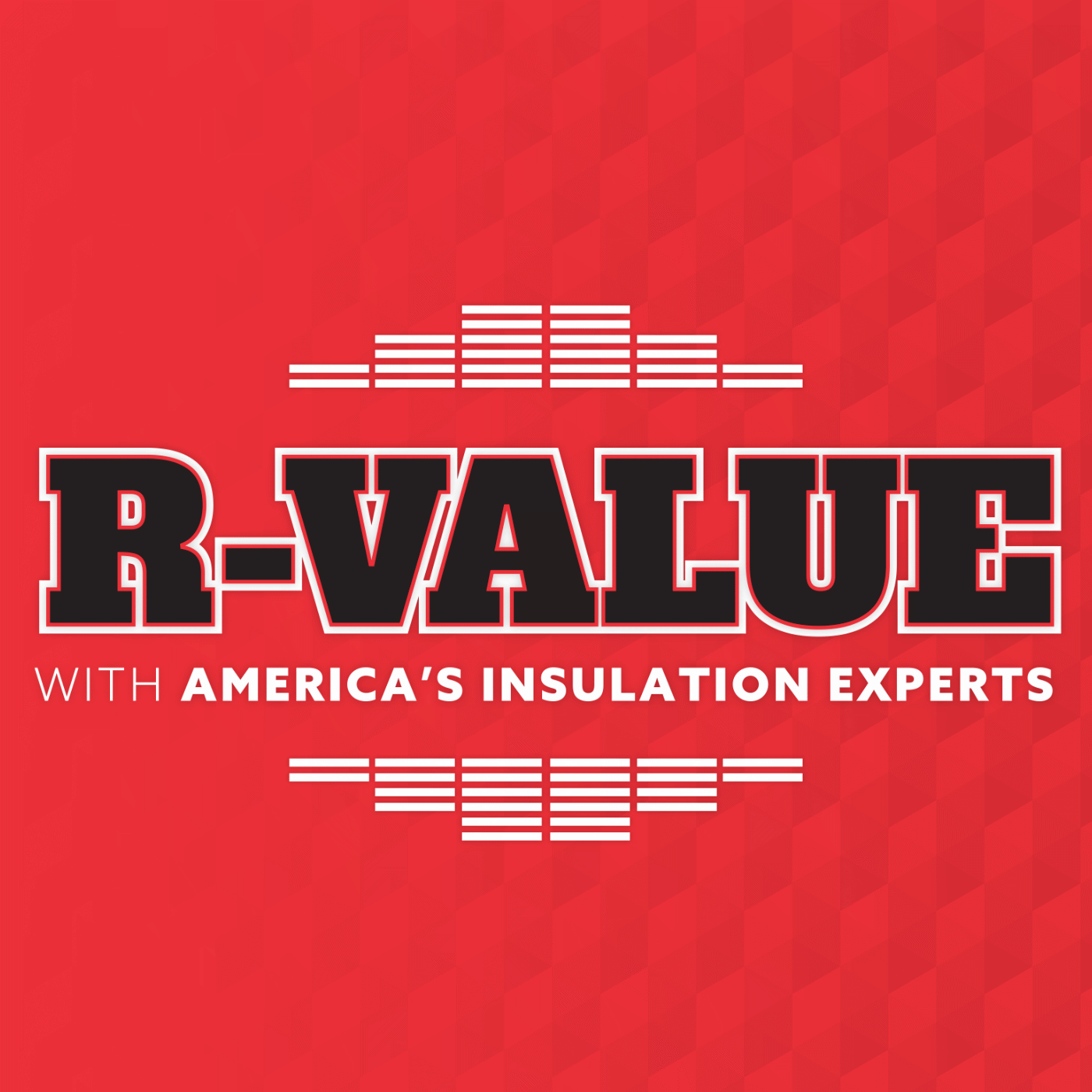 Created by IDI Distributors, R-Value provides business tips, stories from the field and industry updates for those who need to know what's happening in the world of insulation. Gain valuable insights from experts who understand what matters most to contractors and their customers. Whether you want to discover new insulation tools or improve your small business tactics, subscribe now to get an edge on the competition.
Episodes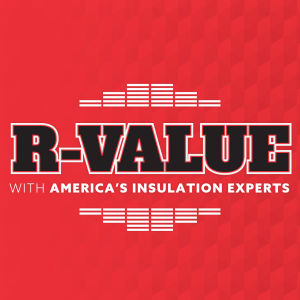 Tuesday Mar 03, 2020
Tuesday Mar 03, 2020
"Why buy new when slightly used will do, EXCEPT when the deals are this good." If you've heard that slogan you probably live in the Midwest and you probably know our guest today. Dick Enrico is the founder of 2nd Wind Exercise Equipment, the nation's largest fitness dealer, and a true sales expert. Dick has a whip-smart sense of humor but he's dead serious about making the sale. He's been using creative techniques to get in doors across the Midwest since the 1960s. Today's super-sized episode is packed with sales history, tactics, strategies, ideas and "Dick-isms" you can take into your next sales call.
Transcript Details:
3:17 - Dick isn't an entrepreneur, he's an occupational opportunist.
10:15 - To get through 3 inches of oak you have to be a little creative: crazy sales stories of getting past the gatekeeper
18:37 - Earning the right for referral
28:44 - "The award got me the dough." The value of incentive to sales.
32:04 - The many businesses and slogans of Dick Enrico and the one business he'll never get back into
40:00 - Becoming memorable, becoming their insulation guy
47:00 - 2nd Wind Fitness begins....at a TGI Fridays?
55:00 - 2nd Wind grows too fast
1:00:02 - How Dick came up with his Midwest-famous commercials