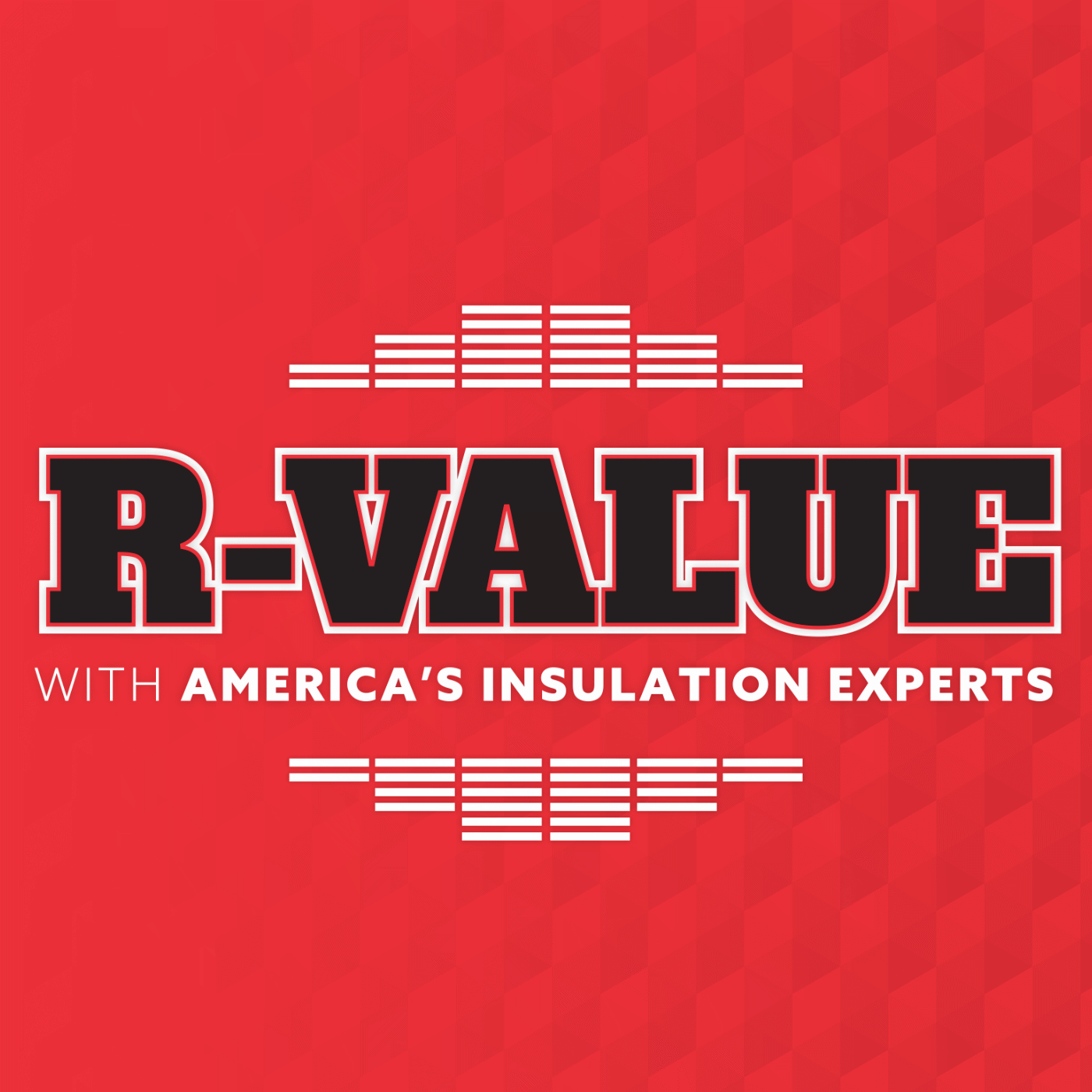 Created by IDI Distributors, R-Value provides business tips, stories from the field and industry updates for those who need to know what's happening in the world of insulation. Gain valuable insights from experts who understand what matters most to contractors and their customers. Whether you want to discover new insulation tools or improve your small business tactics, subscribe now to get an edge on the competition.
Episodes
Tuesday Dec 06, 2022
Tuesday Dec 06, 2022
According to Forbes, over 40% of the US construction workforce is expected to retire over the next decade. The fact is the construction industry faces a workforce shortage and according to Associated Builders and Contractors that shortage is up to 650,000 in 2022. This means every worker is critical including workers that came to our country looking for work. For many installation contractors, migrant workers fill key roles in the operation of their company. But the rules, regulations and liabilities around these practices can be confusing for workers and employers alike. We've invited immigration attorney Jorge Molina on the show to chat with IDI's Business Development expert Ken Allison. They discuss the best practices to protect your employees and your company.
Jorge Molina is the founder of the J. Molina Law Firm in Arlington Texas. He has worked hard to protect and help build his clients' American Dreams and prides himself in leveling the playing field for his clients. Whether defending someone facing deportation, or a company trying to expand its business.
In this podcast…
3:11 - What type of help are people looking for from an immigration attorney?
6:39 - The long road of immigration court
10:00 - The best advice to give to your undocumented workers
18:29 - "Can undocumented workers operate company equipment?" and other liability questions
21:09 - The importance of the worker's perspective
25:04 - How business interests could be the key to solving the immigration crisis in the U.S.