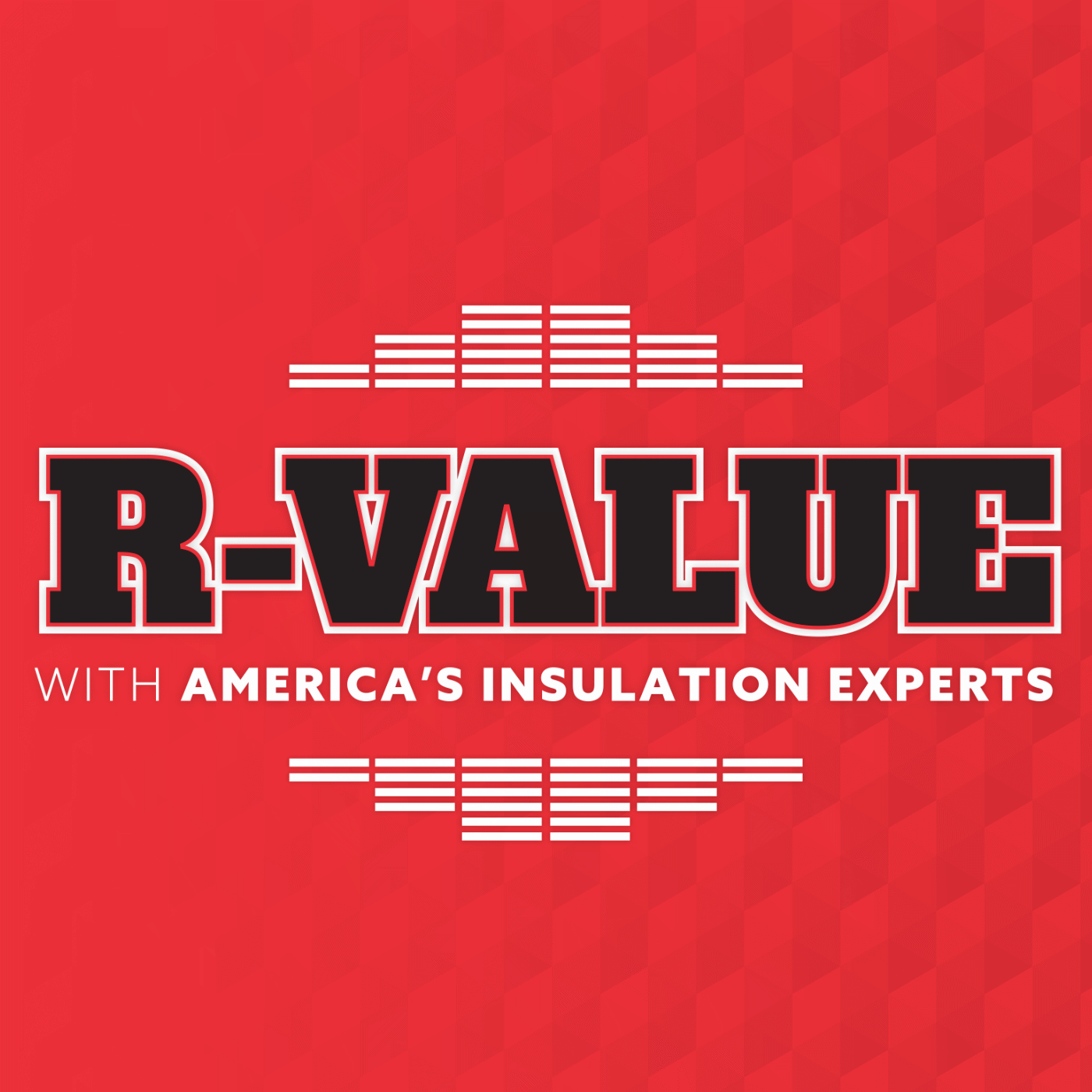 Created by IDI Distributors, R-Value provides business tips, stories from the field and industry updates for those who need to know what's happening in the world of insulation. Gain valuable insights from experts who understand what matters most to contractors and their customers. Whether you want to discover new insulation tools or improve your small business tactics, subscribe now to get an edge on the competition.
Episodes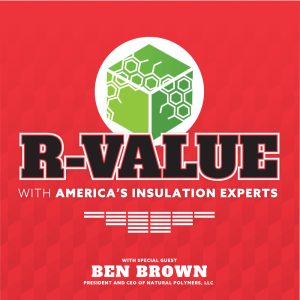 Thursday Jun 11, 2020
Thursday Jun 11, 2020
The people that are leading the way in spray foam innovation are leading the way in the market place right now.
On this episode, Travis and Don welcome Ben Brown, President and CEO of Natural Polymers. Ben has been working behind the scenes for 22 years to make the chemicals in your spray foam more efficient, better for the environment and better for your customers. Ben takes you in the laboratory and the research and development room to show you the past, present and future of spray foam technology.
Natural Polymers LLC is dedicated to the development of high-quality Urethane Systems with low VOC signatures and an environmentally friendly, raw material base. Their petroleum and natural-based products are third-party tested, meeting and often times exceeding industry standards.
3:26 - Working with the chemicals behind your favorite spray foam
6:57 - Dinosaurs of the early days of spray foam
11:49 - How Ben has made spray foam more efficient and safer through technologies like Natural-Therm Zero Plus 
17:53 - When an R-Value isn't exactly as advertised
21:54 - Why Ben is leading his chemists out of the lab and into the field
25:46 - What's the future market for new spray foam technology?
29:27 - How Natural Polymers is scaling up and still focusing on quality products.
33:17 - What's the draw to Natural Polymers LLC?