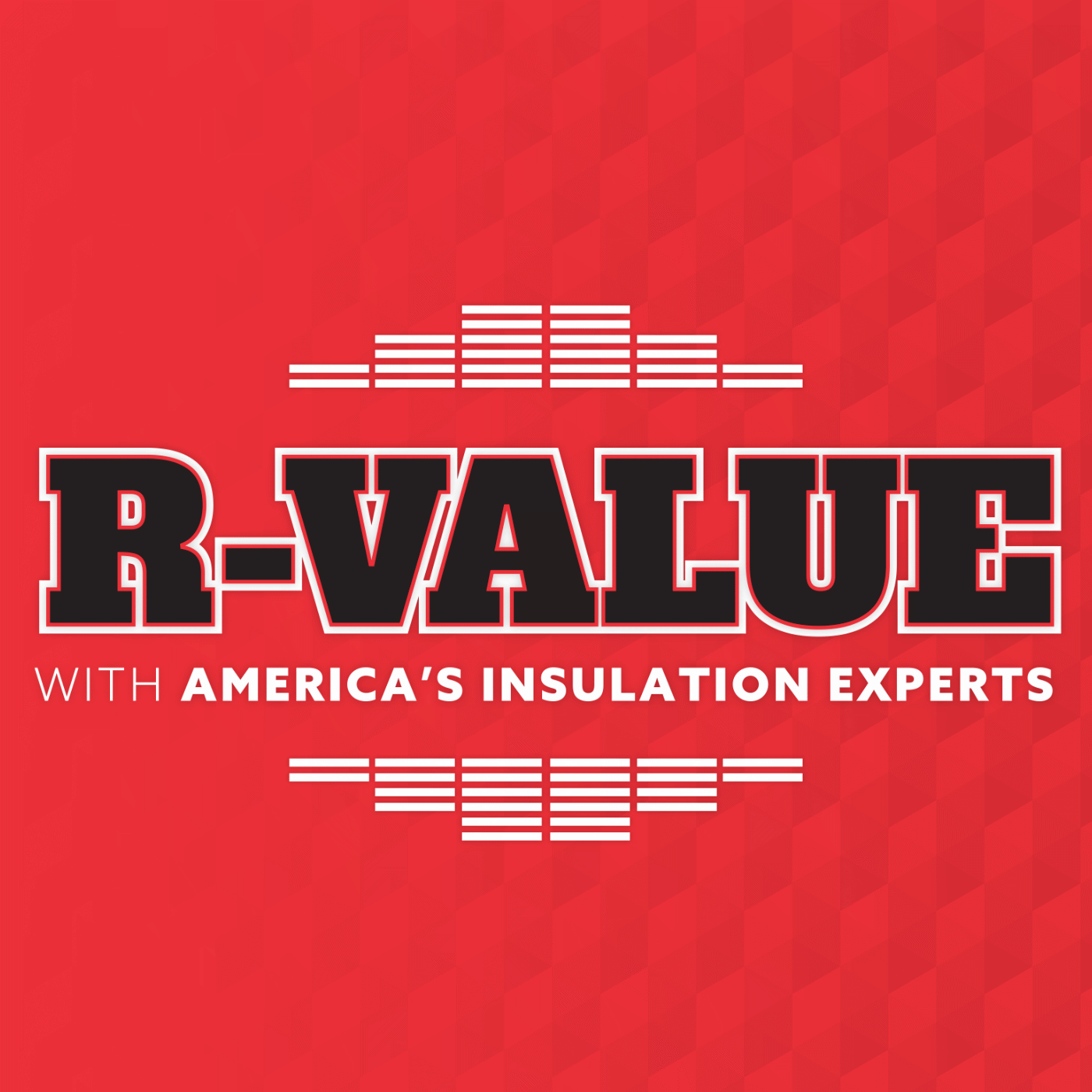 Created by IDI Distributors, R-Value provides business tips, stories from the field and industry updates for those who need to know what's happening in the world of insulation. Gain valuable insights from experts who understand what matters most to contractors and their customers. Whether you want to discover new insulation tools or improve your small business tactics, subscribe now to get an edge on the competition.
Episodes
Tuesday Apr 13, 2021
Tuesday Apr 13, 2021
Bryon Adamczyk, President of AI Building Products, knows what it takes to hire, train and manage multiple teams of contractors. In this episode, he shares his no-nonsense insights into obtaining, retaining and training talent that will save your business money and reputation. 
AI Building Products was founded in 2018 in Fort Myers, Florida and has been providing service excellence in Fort Myers and South West Florida ever since.
In this episode...
2:00 - Hiring multiple crews and avoiding the "Gypsy Effect"
3:45 - Retaining top contracting talent
5:26 - Providing crews work without the burnout
7:00 - Bridging cross-cultural barriers in your crews
9:35 - Use it or lose it: preventing product waist