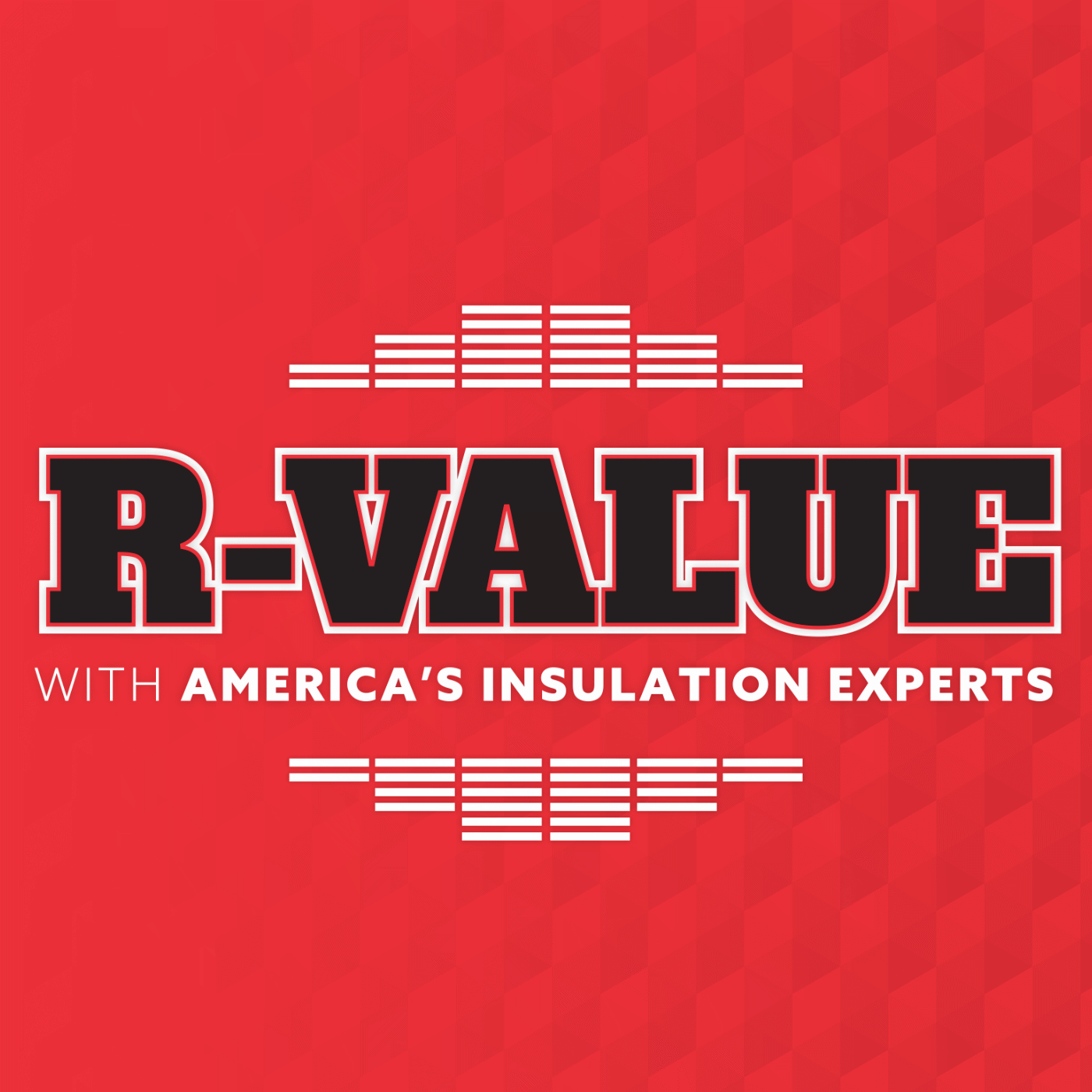 Created by IDI Distributors, R-Value provides business tips, stories from the field and industry updates for those who need to know what's happening in the world of insulation. Gain valuable insights from experts who understand what matters most to contractors and their customers. Whether you want to discover new insulation tools or improve your small business tactics, subscribe now to get an edge on the competition.
Episodes
Monday Aug 16, 2021
Monday Aug 16, 2021
There's an adage in writing for the stage and screen: show, don't tell. That's an adage that has led to big business for our guest today, DeWitt Driscoll of Positive Energy Consultants. He's taking on the hardest jobs and using cutting-edge technology to make sure customers understand what they need and how he can help.
In this episode...
1:10 - Building performance is a family affair in the Driscoll household
4:40 - Multiple ways to use sensors to give customers power, earn their trust and ensure the long term success of your install
11:05 - Getting active with a "passive house"
14:07 - Taking on the hard jobs