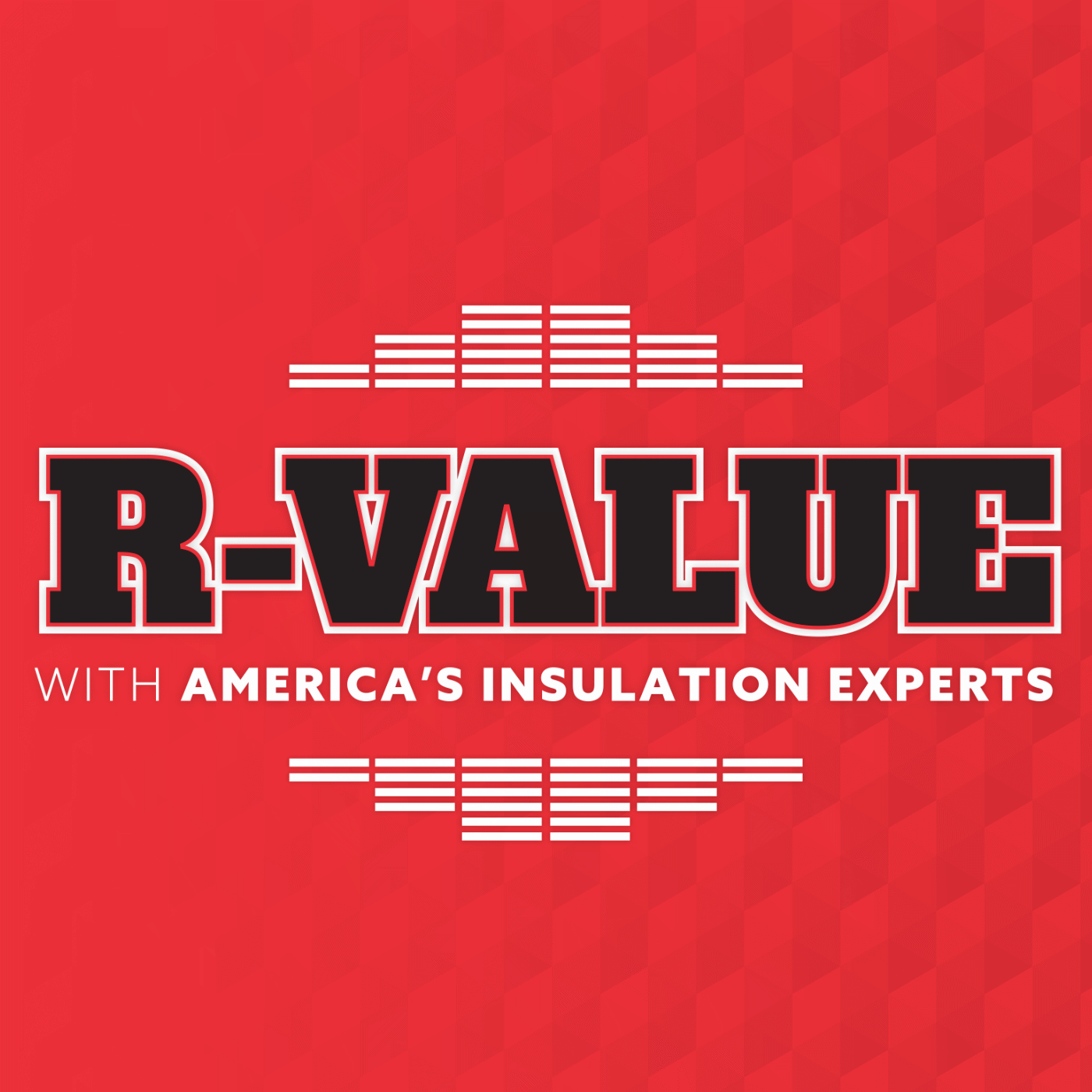 Created by IDI Distributors, R-Value provides business tips, stories from the field and industry updates for those who need to know what's happening in the world of insulation. Gain valuable insights from experts who understand what matters most to contractors and their customers. Whether you want to discover new insulation tools or improve your small business tactics, subscribe now to get an edge on the competition.
Episodes
Monday Aug 09, 2021
Monday Aug 09, 2021
We have news from the capital city, Washington D.C. that can help you keep more of your capital. Host, Ken Allison, speaks with Kara Saul Rinaldi, the President and CEO of the AnnDyl Policy Group, LLC, a clean energy policy group that works on the federal and state level. Her organization is a driving force behind the Hope for Homes legislation, a bill that would fund training for work on clean energy improvements including insulation, air sealing, and other building performance enhancements.
In this episode...
3:41 - Hope For Homes Act explained in-depth
6:17 - How will the Hopes For Homes Act become a reality?
10:15 - How rebates could play a factor in retrofit jobs at every income level
12:02 - Other legislation that could impact your business soon
14:12 - How contractors can be part of the solution