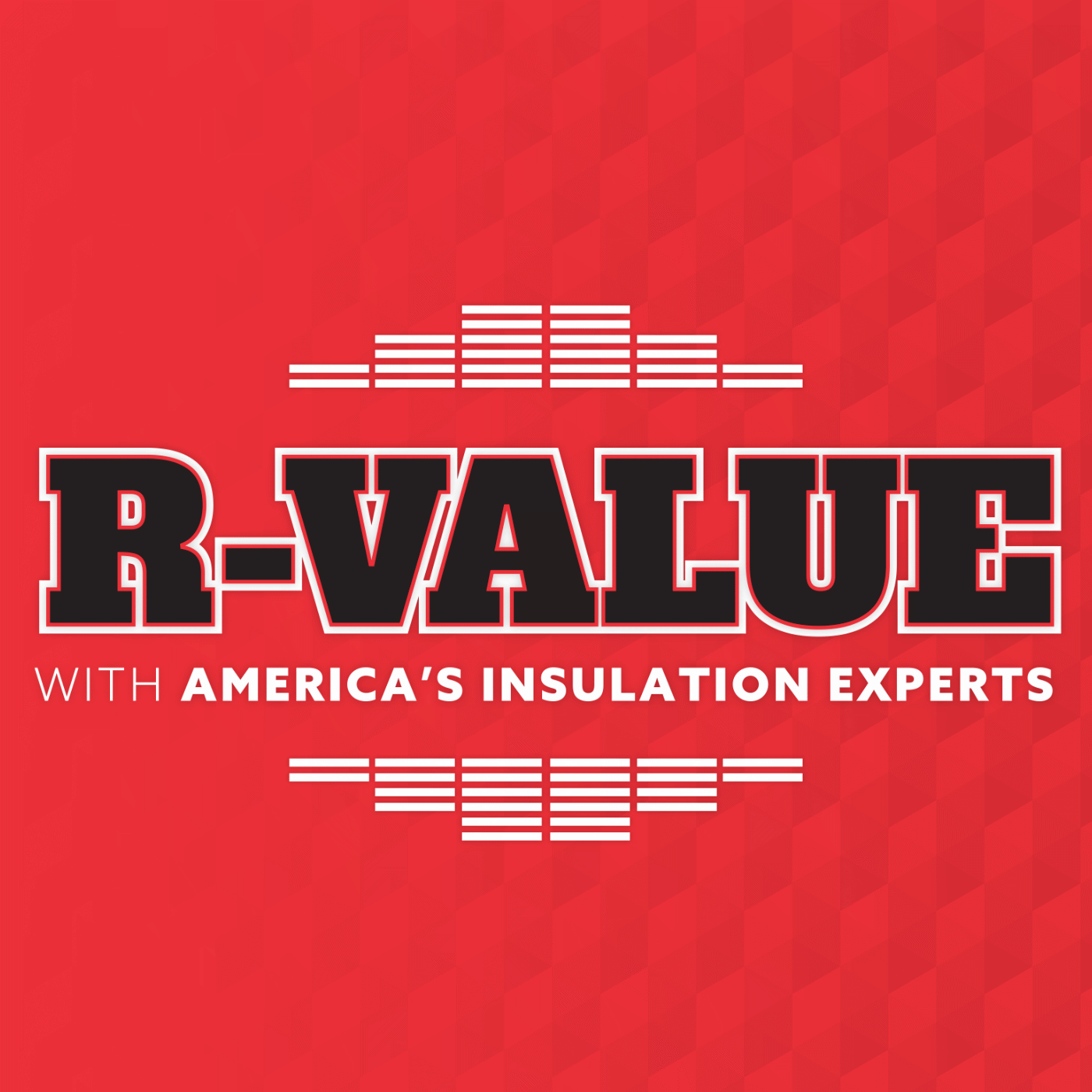 Created by IDI Distributors, R-Value provides business tips, stories from the field and industry updates for those who need to know what's happening in the world of insulation. Gain valuable insights from experts who understand what matters most to contractors and their customers. Whether you want to discover new insulation tools or improve your small business tactics, subscribe now to get an edge on the competition.
Episodes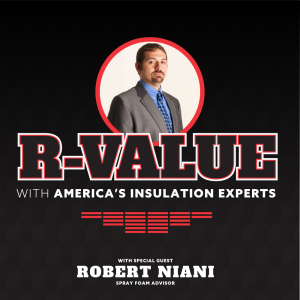 Thursday Jun 04, 2020
Thursday Jun 04, 2020
As always, you are in for another episode packed with valuable information. Today, Travis and Don welcome Robert Naini, of Spray Foam Advisor. His company provides information for SPF business owners, salespeople, applicators, and distributors, with the goal to improve efficiency and generate more profit through their training and learning techniques.
Listen to this wide-ranging conversation about the shortage of skilled labor. The shortage can effect cost, efficiency and in the long-term, be a huge drag on the entire industry. The challenge is how to avoid this shortage and Robert discusses how recruiting, education, a focus on retention and investing in people can do just that. A key is to break out of the old mindset that the only "good jobs" are ones that require a college degree, and show younger people the value of having a job in industry. 
11:10 - Where has the skilled labor gone?
16:35 - Where should you recruit?
20:35 - How to retain the best people
23:05 - Breaking tradition
27:05 - The true cost of labor shortage
29:41 - reinvesting in people
31:20 - Rethinking how we train
36:18 - Recognize how your employees work and what they want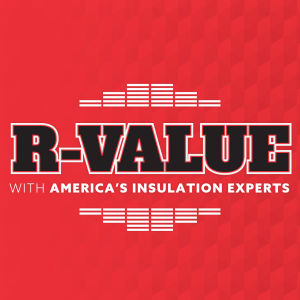 Tuesday Mar 03, 2020
Tuesday Mar 03, 2020
"Why buy new when slightly used will do, EXCEPT when the deals are this good." If you've heard that slogan you probably live in the Midwest and you probably know our guest today. Dick Enrico is the founder of 2nd Wind Exercise Equipment, the nation's largest fitness dealer, and a true sales expert. Dick has a whip-smart sense of humor but he's dead serious about making the sale. He's been using creative techniques to get in doors across the Midwest since the 1960s. Today's super-sized episode is packed with sales history, tactics, strategies, ideas and "Dick-isms" you can take into your next sales call.
Transcript Details:
3:17 - Dick isn't an entrepreneur, he's an occupational opportunist.
10:15 - To get through 3 inches of oak you have to be a little creative: crazy sales stories of getting past the gatekeeper
18:37 - Earning the right for referral
28:44 - "The award got me the dough." The value of incentive to sales.
32:04 - The many businesses and slogans of Dick Enrico and the one business he'll never get back into
40:00 - Becoming memorable, becoming their insulation guy
47:00 - 2nd Wind Fitness begins....at a TGI Fridays?
55:00 - 2nd Wind grows too fast
1:00:02 - How Dick came up with his Midwest-famous commercials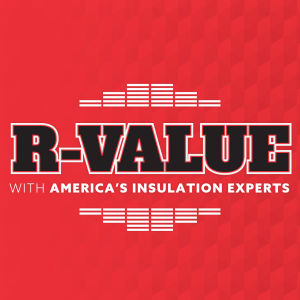 Tuesday Jan 14, 2020
Tuesday Jan 14, 2020
At the end of the day, it's NOT about quality. Quality work should be the bedrock of your business. At the end of the day, the difference between sale or no sale is all about being memorable. So says our guest today, keynote speaker David Avrin.
One of the most in-demand Customer Experience and Marketing speakers in the world today, David Avrin has shared his high-energy and content-rich presentations with enthusiastic audiences across North America and around the world including presentations in Singapore, Bangkok, Melbourne, Brisbane, Bangalore, Antwerp, Monte Carlo, London, Buenos Aires, Glasgow, Bogota, Rotterdam, Barcelona, Johannesburg and Dubai.
David Avrin is the author of three books including the acclaimed: It's Not Who You Know, It's Who Knows You, Visibility Marketing and his newest book: Why Customers Leave (and How to Win Them Back.)
A former CEO group leader with Vistage International and marketing firm owner, David's business and marketing insights have been featured on hundreds of broadcast media outlets and thousands of online and print publications around the world.